The (Future) Wales Coast Path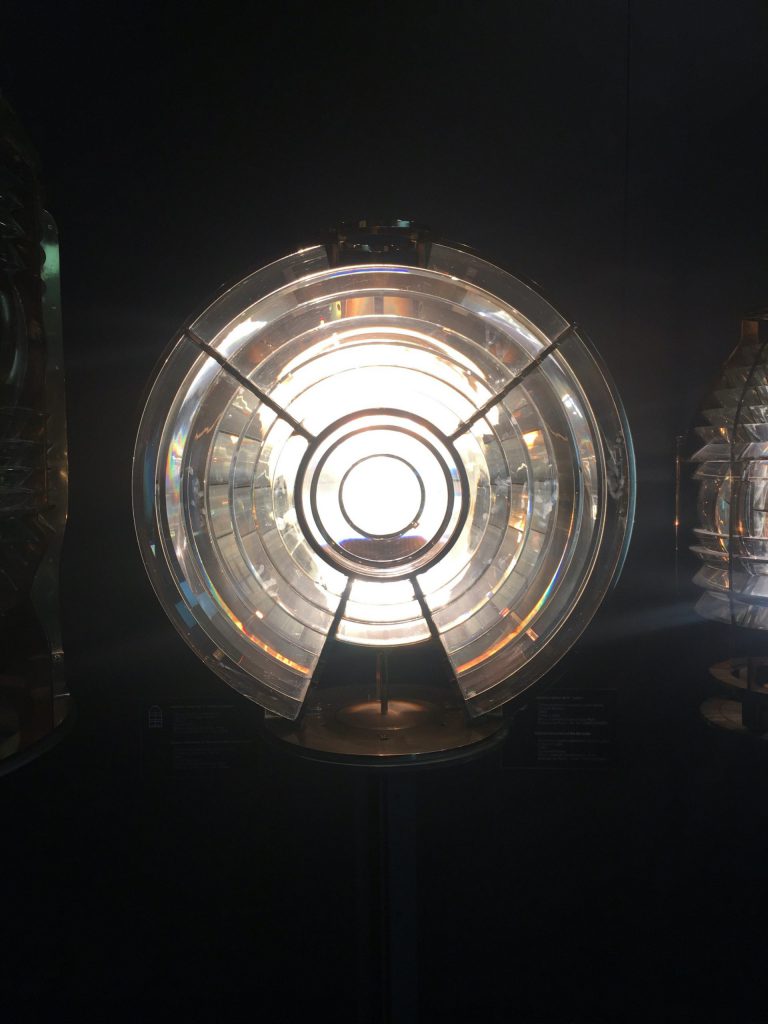 The (Future) Wales Coast Path seeks to raise awareness of the impermanence of the land many of us take for granted, and to open up a conversation about flooding, sea level rise, and adaptation.
It physicalises the future by tracking a walking route around the area demarcated as "at risk" of flooding, marking out a possible future coast line and highlighting the habitat, communities, and physical space we may have to say goodbye to. Communities are invited to walk together, to document, share stories, and begin conversations about the future of this place.
At the same time, the area between the current coastline and the future coastline plays host to a series of mini lighthouses, each corresponding to a tidal buoy located in a place elsewhere in the world where regular tidal inundation is already a reality. These lighthouses are a warning system and an indication that we are not alone.
The project is in its early days of development, currently supported through National Theatre Wales, and is focussing for now on the area between Chepstow and Newport, with hopes to expand to other locations around the Welsh coastline. Please get in touch if you are interested in public sharings of the work or would like to have a conversation about the project.
The (Future) Wales Coast Path was partly inspired by participation in the National Theatre Wales residency Egin in summer 2019.