Beacons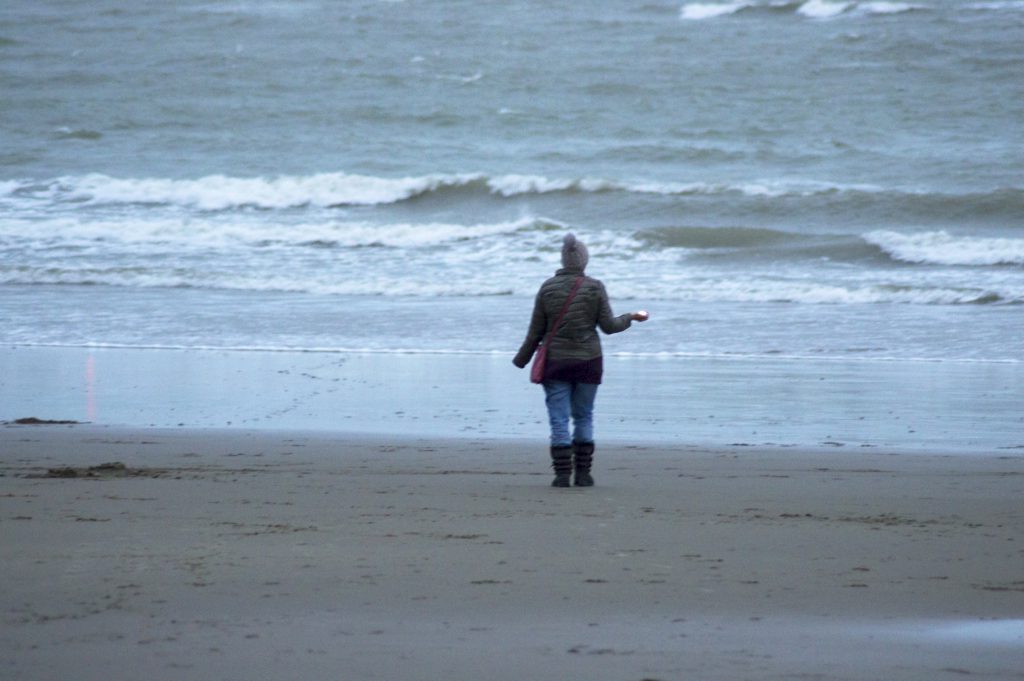 Part treasure hunt, part ritual, part performance – Beacons seeks to connect us to each other and to our place in the wider eco-system. 
One hundred ancient Sea Gooseberries have washed ashore from the past with an important message for us, but they became separated in a storm and can only reveal their secrets once they are all reunited. Seeking refuge in local businesses, public spaces, and the surrounding countryside,  the gooseberries wait for us to find them by following clues and visiting new places to piece together the puzzle. If you find a Sea Gooseberry, it's important to take care of it, and when it starts to glow, that's the signal to assemble on the beach, where all the Sea Gooseberries and their finders come together as part of a magical participatory light installation woven with live acapella song that harks back to ancient community rituals. 
Beacons is supported by Creative Folkestone and PRS for Music Foundation, and will premiere in Folkestone in 2021, following extensive research & development with the local community in Autumn 2019 and 2020, funded by Arts Council England, Folkestone Town Council, Kent County Council, and Help Musicians UK, with in-kind support from Pervasive Media Studio. Sea Gooseberries have already appeared as part of Strange Cargo's Cheriton Light Festival 2020; as an exhibition trail in Folkestone's locked down shops in November 2020; and in combination with creative activities for schools, care homes, youth clubs and many more.
Collaborators include composer Emily Peasgood, creative technologist Tarim, Community Engagement Artist Ruby Bolton, producers SparkedEcho, and many organisations and individuals around the local area.
You can also visit the Beacons website for a taster of what is to come (and to sponsor the journey of a sea gooseberry to Folkestone), and don't forget to check our our film at the bottom of the page.
Beacons will be available to respond to other locations from late 2021 onwards – if you'd like to find out more about how this might work in your town, please get in touch.