About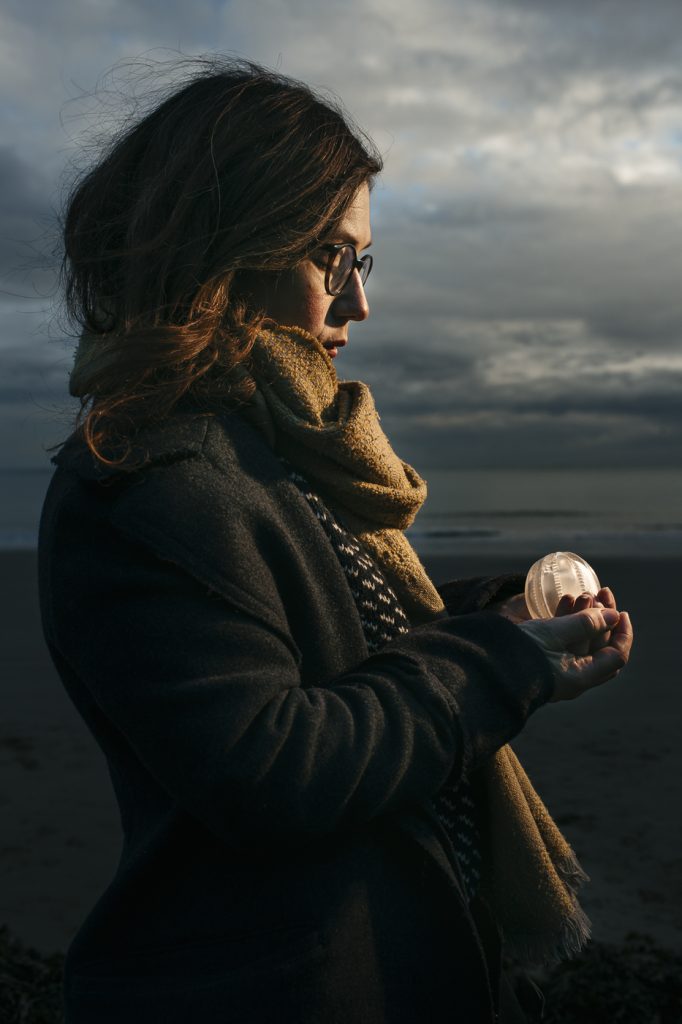 Alison is an artist, designer and scenographer, working across performance, installation and engagement. She trained at the Royal Academy of Dramatic Art, and started her career working with the Shunt Collective in the vaults under London Bridge and on their production of Money.
Alison creates holistic designs for performance, including opera, dance, plays, events, and devised work, and creates experiences beyond traditional stages of magical worlds, ritual moments, and reframing of spaces for performance and social engagement. Her work has been seen on beaches from Glamorgan to Folkestone, National Trust properties, Welsh mountains, The Bush and Young Vic theatres in London, the main stage of Singapore Repertory Theatre, and beyond…
She also designs both permanent spaces and ephemeral interactive installations and immersive journeys, with a focus on audience engagement, democratic space, and curious adventures. Her work most often explores connections between people and place and social conscience, with a focus on sustainable practice and deepening our connections to the natural world.
Alison founded Bread & Goose in 2009 and led the company on many adventures over ten years, devising magical experiences in derelict markets, on bicycles, throughout town centres, and within the mind of a woman with Alzheimers.
In 2018 Alison received an Arts Council England Developing Creative Practice award to explore Participatory Scenography, a process that empowers audiences and embraces scenography as a lead art form to support deeper connection between audience, space, and story.
Teaching and facilitation are core parts of Alison's practice, and she has taught at Rose Bruford, University of York, Canterbury Christchurch, and RADA, and is currently Associate Lecturer on BA Performance Design & Practice at Central St Martins and a certified Carbon Literacy Facilitator. She has also led the Oval House Adult Company and run workshops in theatre design, devised theatre, and bespoke creative programmes for people from tiny to elder and from all walks of life, always with a mission of openness and acceptance. 
Alison is a resident of Pervasive Media Studio and a member of The Society of British Theatre Designers, where she has developed a Carbon Literacy course for theatre designers that supports the Theatre Green Book standard.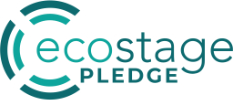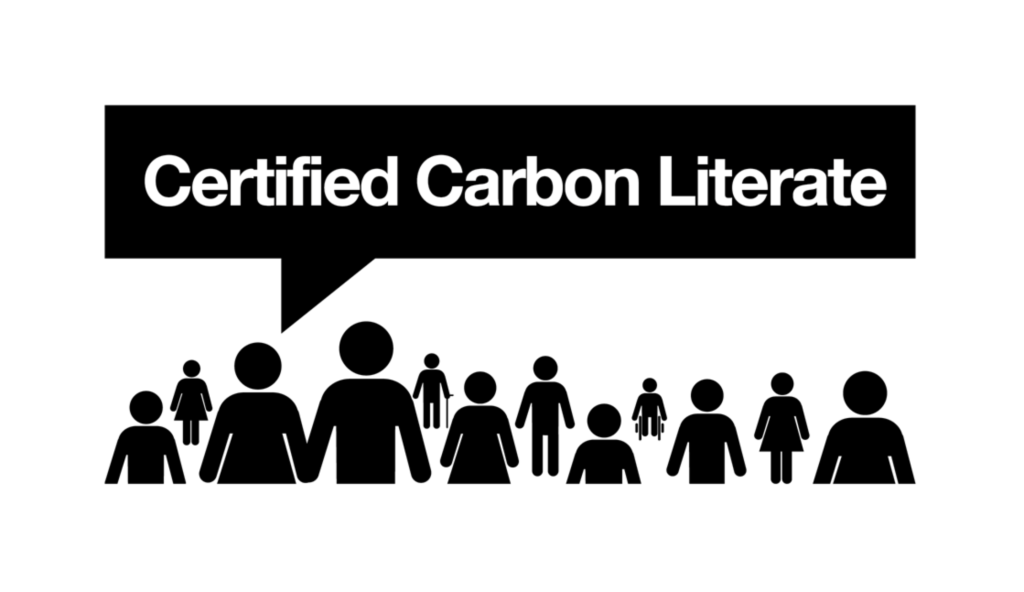 photo credit above: Igor Emmerich