Amber Foundation
2019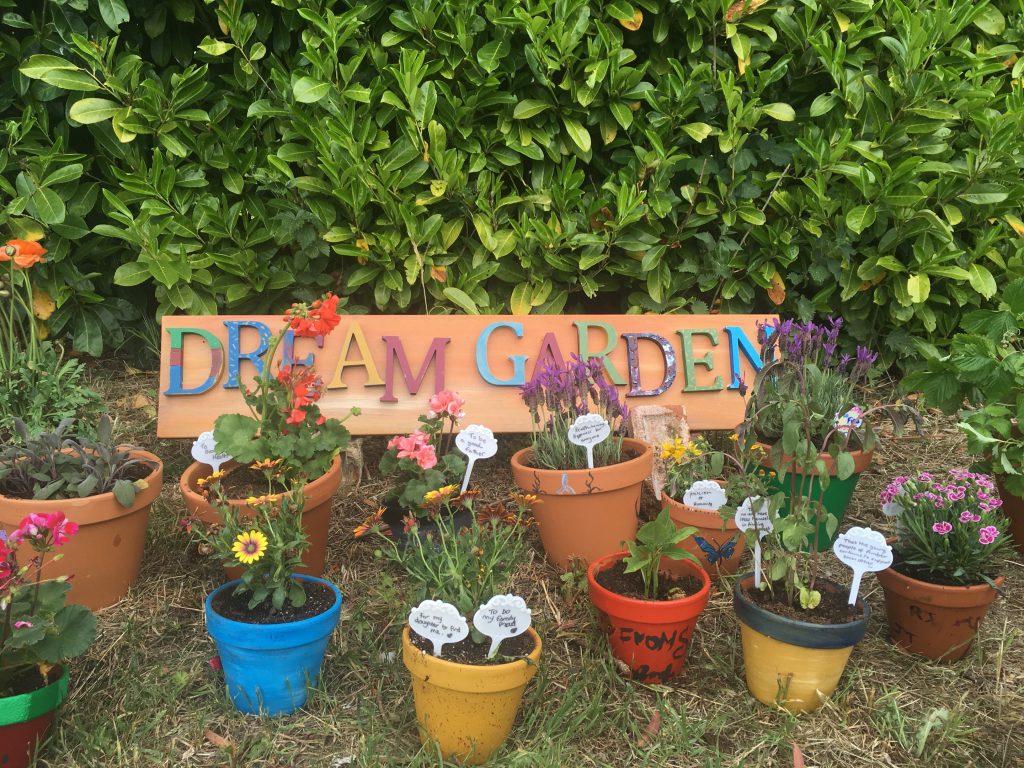 An Arts & Mental Health project in association with Surrey Arts Partnership, working with young people aged 17-25 with experience of homelessness and other personal challenges. I supported a fluid group of young people for twelve weeks on their live/work site on a farm in Surrey, aiming to use creative practice to inspire and empower them. 
Our activities adapted to the needs of the group on each day, and we took inspiration from the natural world around the site, and a multi sensory approach incorporating scent, tactility, colour and different materials and media. I sought to encourage focus and mindfulness through the creation of micro-artworks, each session being complete in itself with a tangible outcome that the participants could keep, as the makeup and moods of the group changed each week.
Our most successful session began as a photography walk, documenting a short trip through the woods with a polaroid camera, with each participant allowed 3 photographs and encouraged to write a line of reflection during a moment of silence in the place where each picture was taken. Returning to site, we incorporated these into mini books with a map of the walk as the cover page. The most successful part of that adventure however, was the discovery of wild garlic! Edibles growing on the doorstep!
The project culminated with the creation of a Garden of Dreams, flowers planted onsite by each of the participants including their own hopes for the future, which they could tend and water as the plants grew.